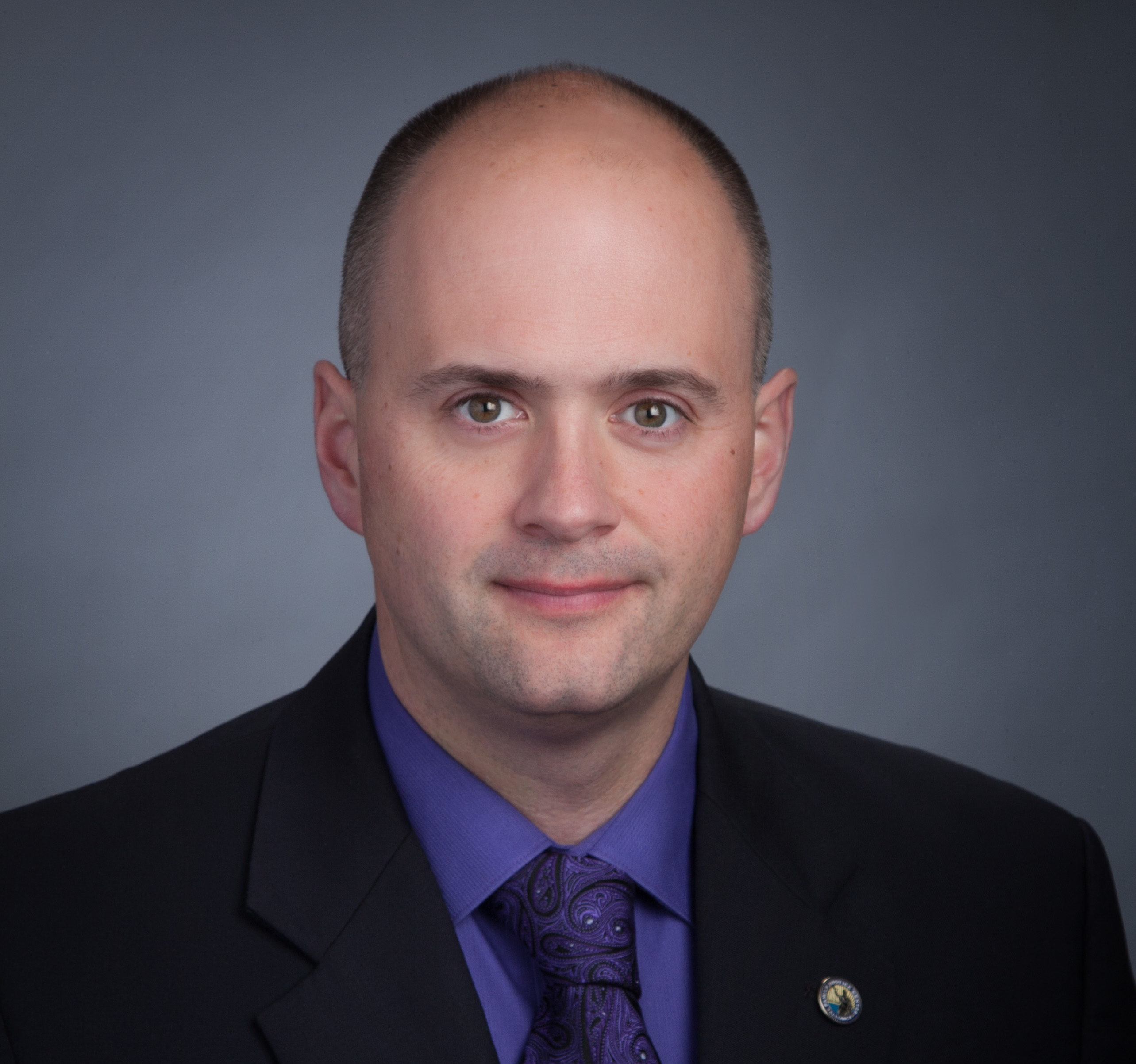 Robert E. Frechette is a Detective with the Rochester Police Department specializing in domestic violence crimes and has been with the department since 2001. He is the chair of the Strafford County Family Justice Center Advisory Council and one of the founders of the center.  He has served on the HAVEN Board of Directors since 2014. He is a Nationally Registered Paramedic with Frisbie Memorial Hospital and has been working in Emergency Medical Services since 1988. Bob is an avid cyclist and rides every year in the Tour De Force 9/11 Memorial Bike Ride which honors fallen police officers.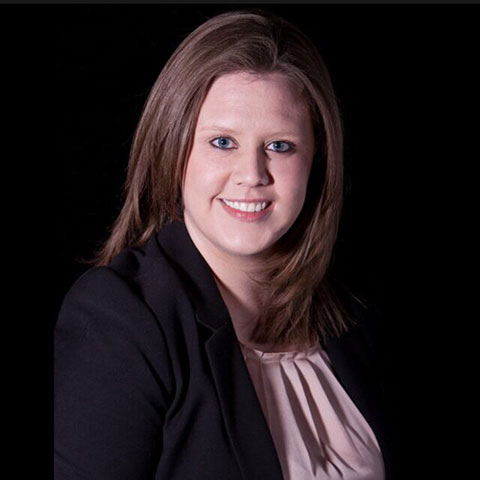 Tory Soper is the Program Coordinator for the Strafford County Family Justice Center. She is responsible for programming, events, fundraising, marketing and outreach. Tory has a passion for service and working with communities and individuals to enrich their lives and create brighter futures. She has worked in nonprofits and community organizations in the fields of youth outreach, community development and improvement, and bioethics. She earned her Master's degree in Public Policy from Johns Hopkins University in Baltimore, MD, and her undergraduate degree from the University of New Hampshire.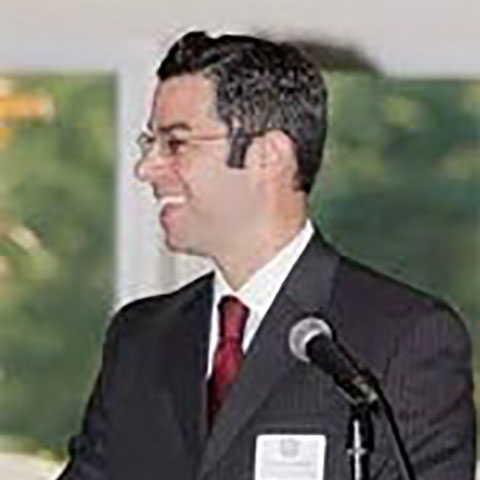 Attorney Thomas Velardi is the County Attorney for Strafford County, NH. He is a committed lawyer and strong advocate for victims of domestic abuse. He believes in breaking down barriers between organizations and agencies as a means of producing better results for victims and greater accountability for offenders. He has been with the County Attorney's office for fourteen years. He has an undergraduate degree from the University of New Hampshire and a law degree from Marquette University Law School.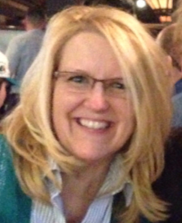 Kathy Towle is our Intake Coordinator and is often the first person that clients and visitors meet either when calling or visiting.  She assists clients with identifying their needs and connecting them with the appropriate services.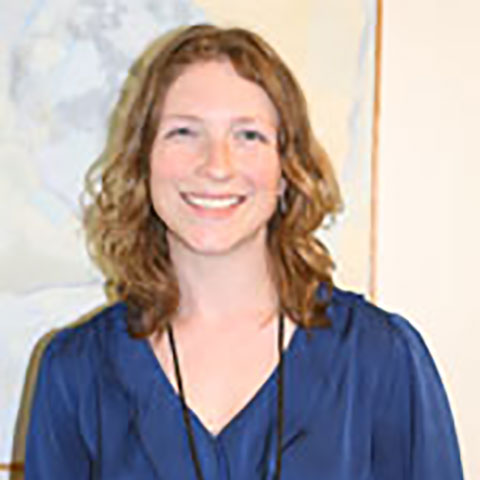 Erin Jasina is a paralegal with New Hampshire Legal Assistance. Inconjuction with other NHLA staff, Erin provides counsel & advice to clients of the SCFJC with civil legal needs. She is a graduate of Catholic University in Washington D.C and Northeastern University in Boston, MA. She has been with the NHLA for six years. She is a dedicated voice for the underserved and unrepresented and believes in making sure victims have equal access to justice.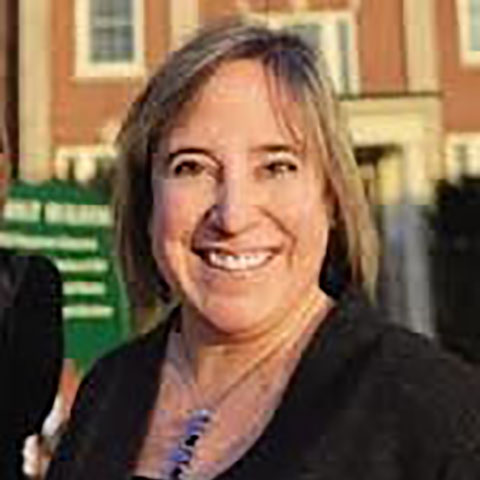 Kathy Beebe is the Executive Director of HAVEN. She is a leader in training and standards in the field and dedicated to protecting victims of sexual assault and ensuring that their rights are respected and enforced. She has a master's degree from New England College and an undergraduate degree in English from Providence College.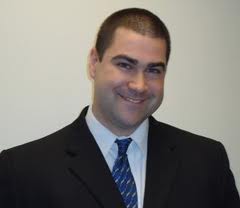 Detective Eric Chandler from the Somersworth Police Department. Eric has been with the P.D. since 2005 and a detective since 2009. He specializes in sexual assault crimes and is a highly respected member of the Strafford County Child Advocacy Center's review team, where he was recognized as "An Every Day Hero".  Eric is a great resource for the advocates and partners at the Family Justice Center and is known for his thoughtful advice and calming presence.